News
Exhibition New York City 'Form & Intuition'
14 August - 2022
From August 26 till 2nd of September, hang in there for more details and address!!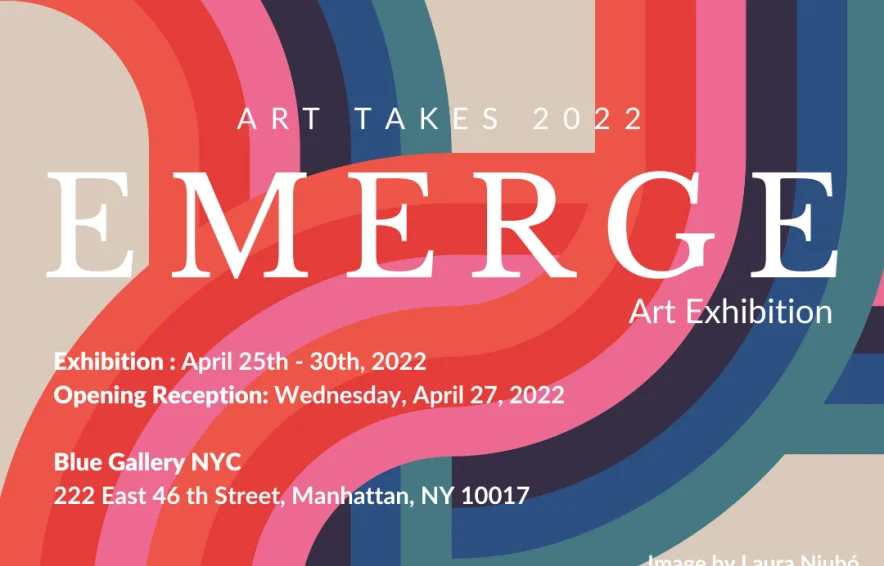 TENTOONSTELLING in Blue Gallery Manhattan New York City!!
20 April - 2022
As a finalist in the See|Me Emerge exhibition there are 6 works of mine to be seen and for sale in the Blue Gallery, 222 East 46th Street, Manhattan, New York Many fun events for five days!! 25th April/30th April 2022 Come see!!